Dedicated to Quality & Equality
We brew the highest quality teas and make them accessible in a safe, inclusive and welcoming environment. From the social aspect, to health reasons, to just trying something different, Speakeasy Kava is a great place to kick back and enjoy some tea!  
Originally opened as Speakeasy Kava in Largo 2017, we added a second location –Speakeasy Central in beautiful downtown St.Petersburg just as 2021 began.  We think you'll find that both locations offer a special charm  – a feeling that if put into words translates to home away from home. 
We pride ourselves on consistently brewing some of the best ethnobotanical teas in Pinellas county and we're happy to be able to provide a unique space where every individual can feel like they belong.  
Its our pleasure to offer a safe, inclusive and sober (alcohol free) environment for anyone looking to leave the typical bar scene behind or for anyone just looking to add a new vibe to their life.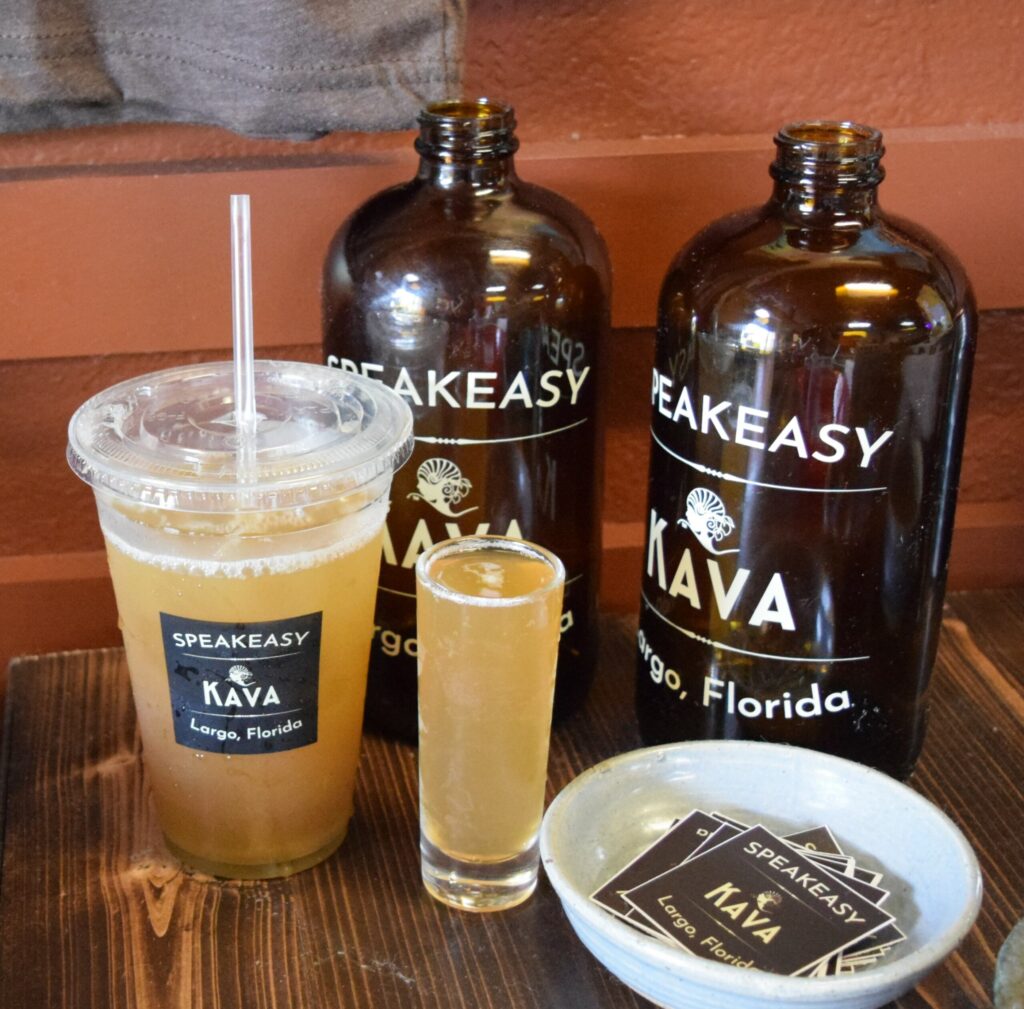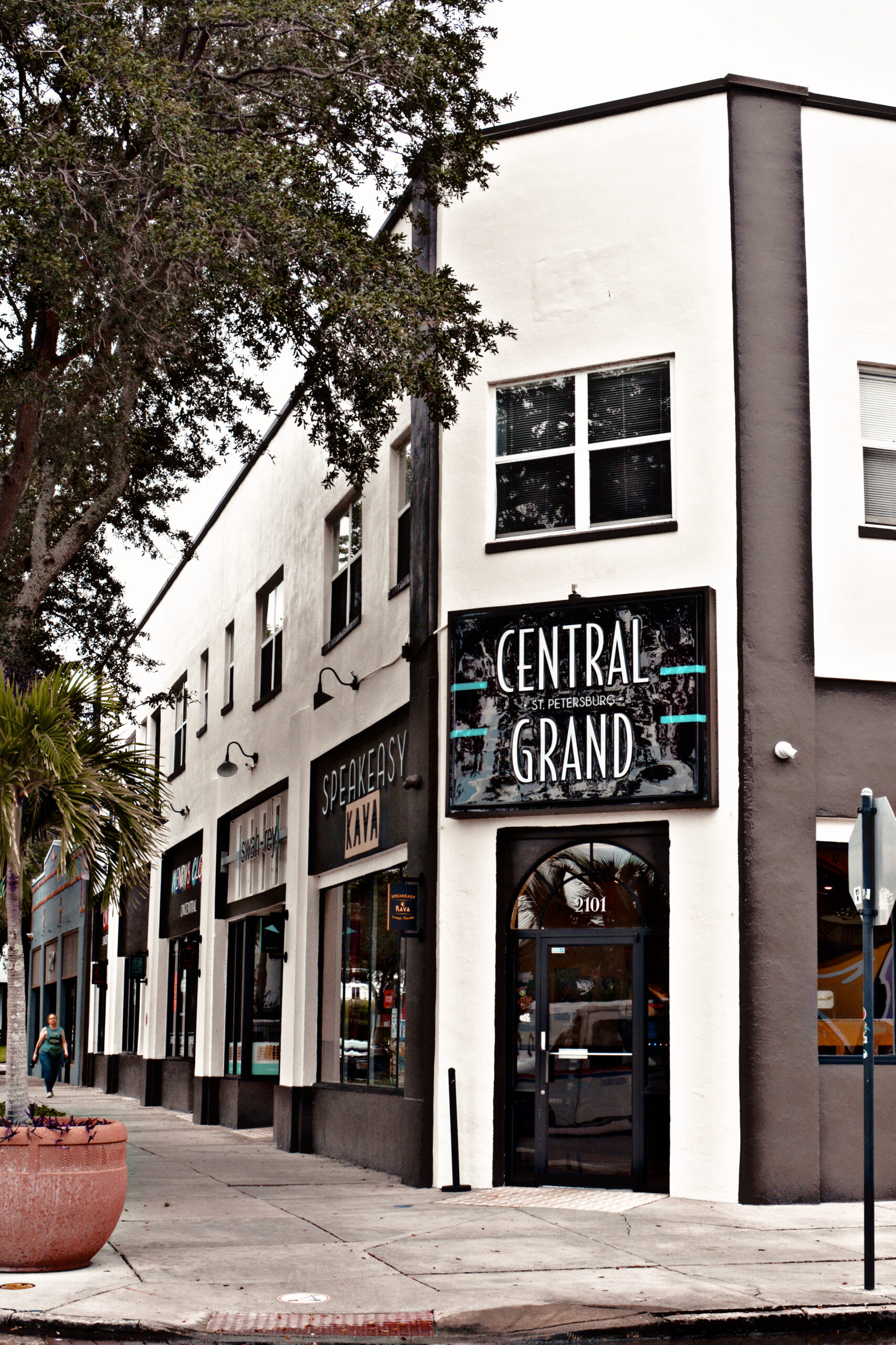 Just outside our Largo location, you'll find our Speakeasy garden featuring a variety of plants, vegetables, and flowers.  The Speakeasy Garden Club was a collaborative effort started by some of our regular customers and staff with the primary objective of growing fresh food to donate to local persons in need.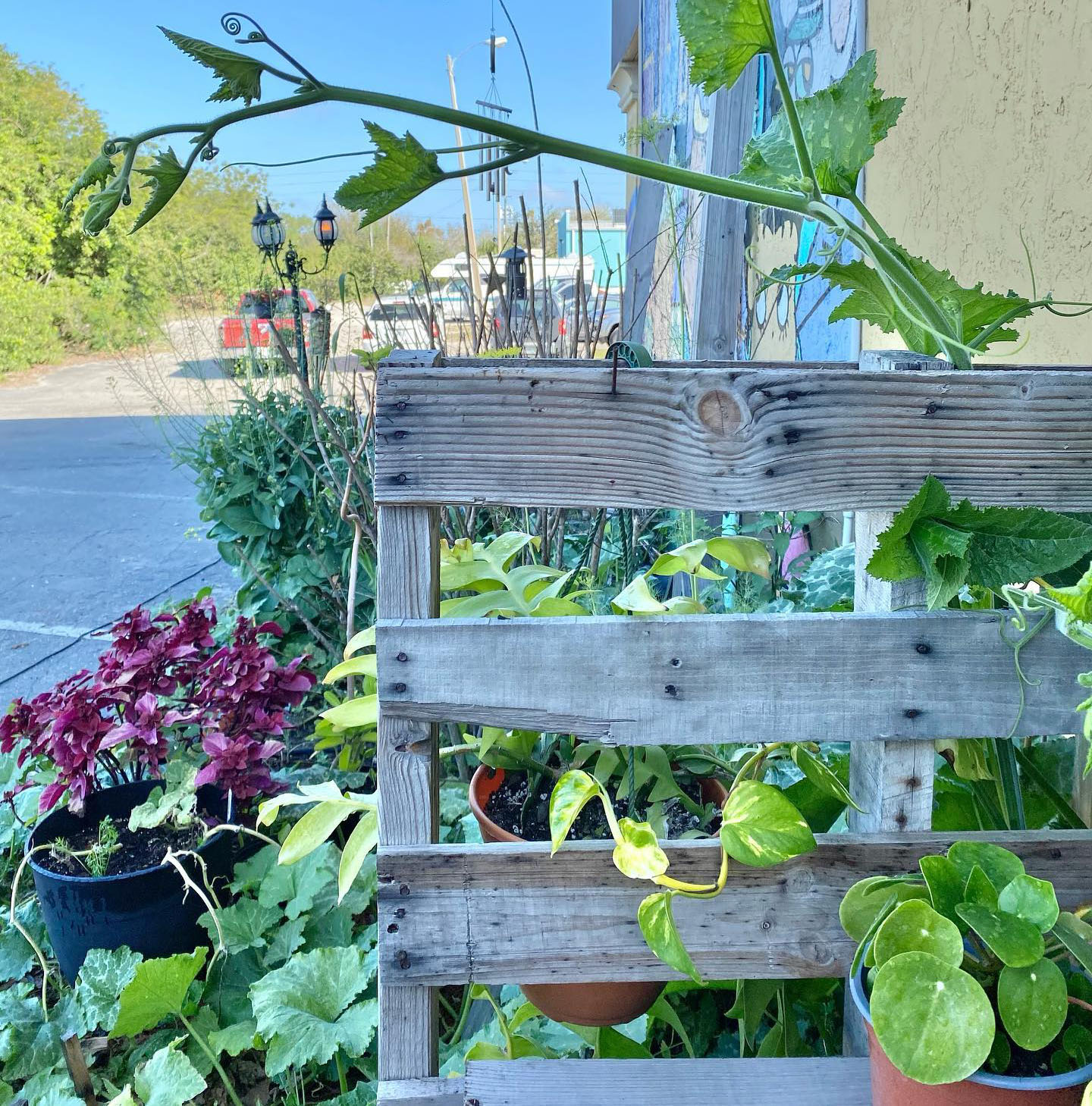 Local Small Business Partnerships
We support and have partnered with several amazing small businesses within the Tampa Bay area to bring some of the finest products and services to our customers daily. 
Interested in partnering with us? Let us know! We encourage you to send us a direct message through Facebook page to discuss.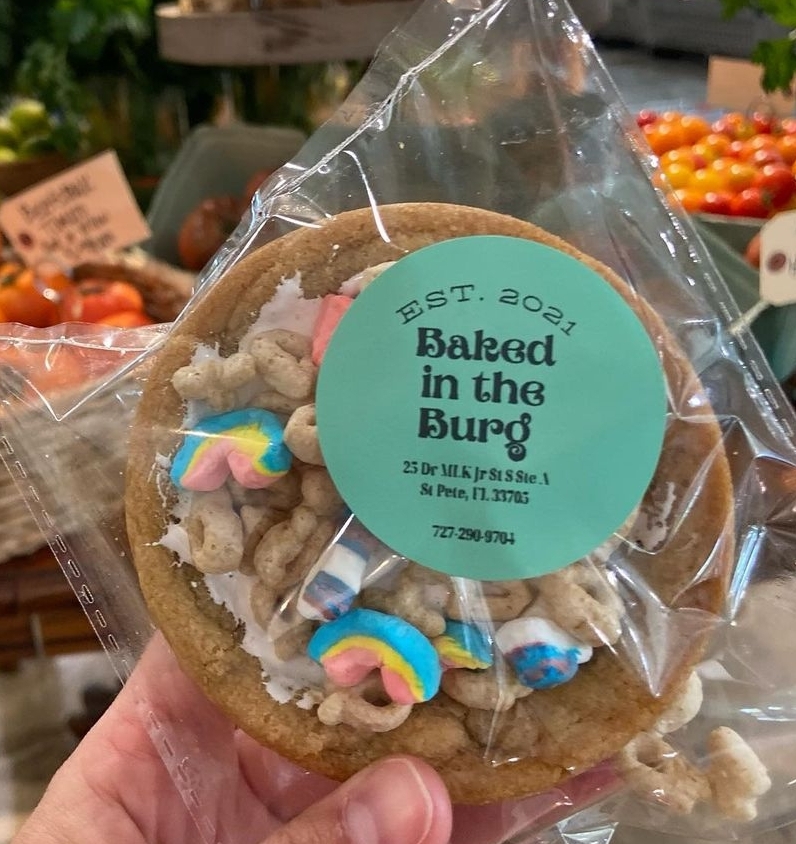 Healthy baked goods that taste amazing! Try some of their Gluten Free cookies next time you're in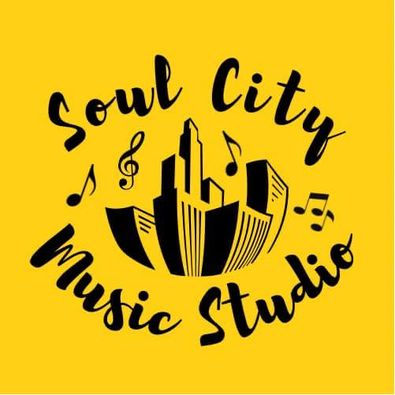 The talented team at Soul City Entertainment helps us host events like Karaoke each week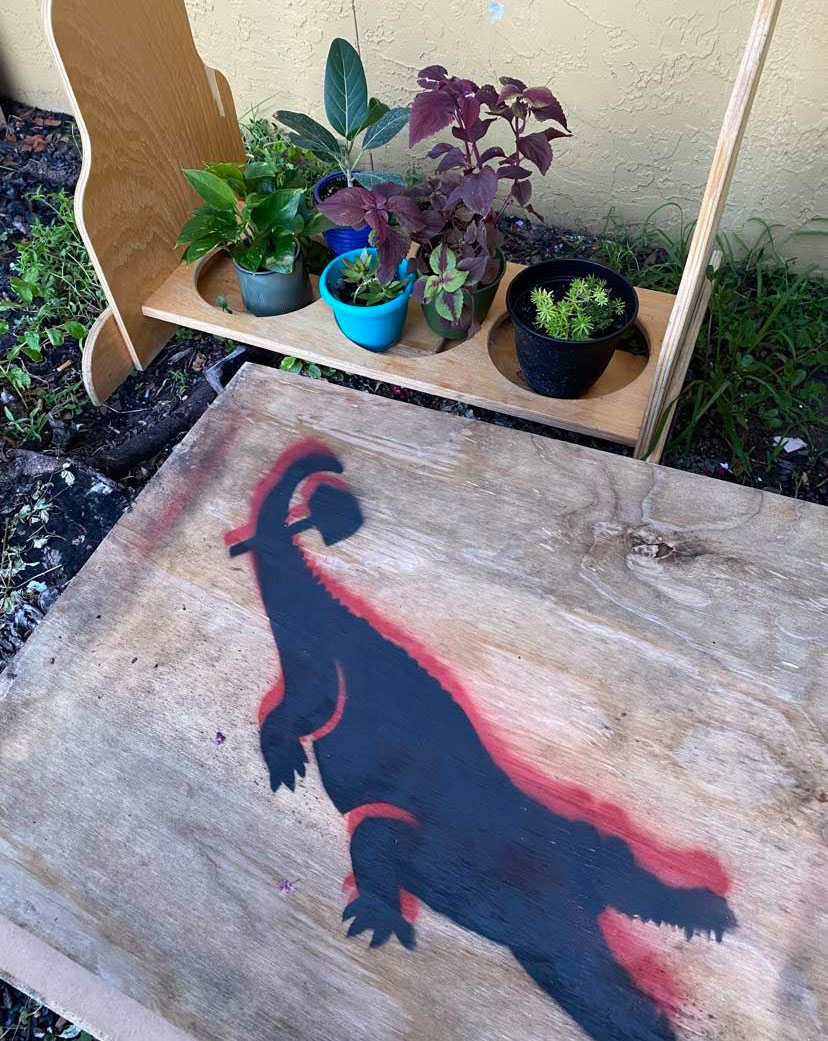 An organization which gives resources for people experiencing homelessness and more in Pinellas county