Feel-good ethnobotanical beverages expertly crafted and brewed fresh daily. Stop in and enjoy a soothing tea after a long day at work or visit us for an energizing locally roasted coffee to help kick start your day!
Visit us at one of our two locations in Largo and St.Petersburg. We're open 7 days a week 7am-3a hours a day in Largo | 7am til 1am in St. Pete
In a Hurry? Place A Convenient Online Order for Pickup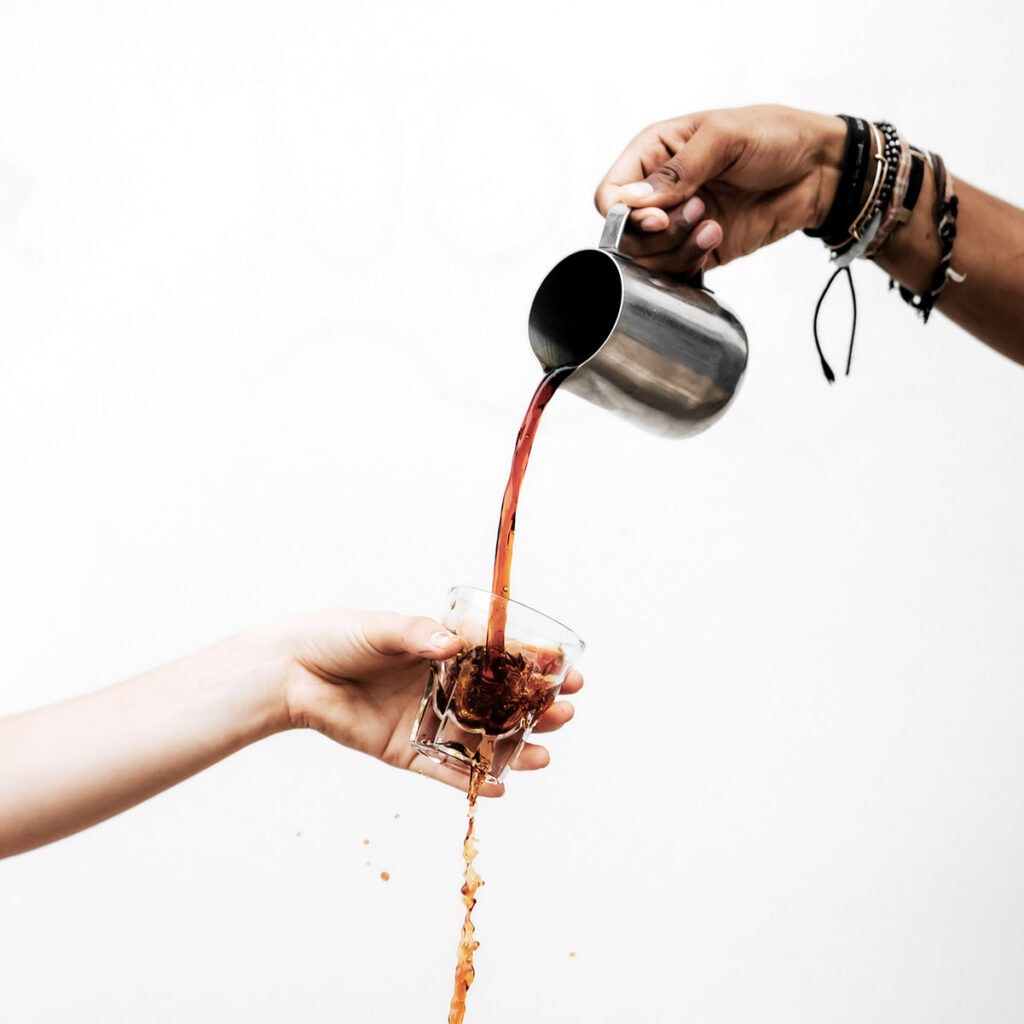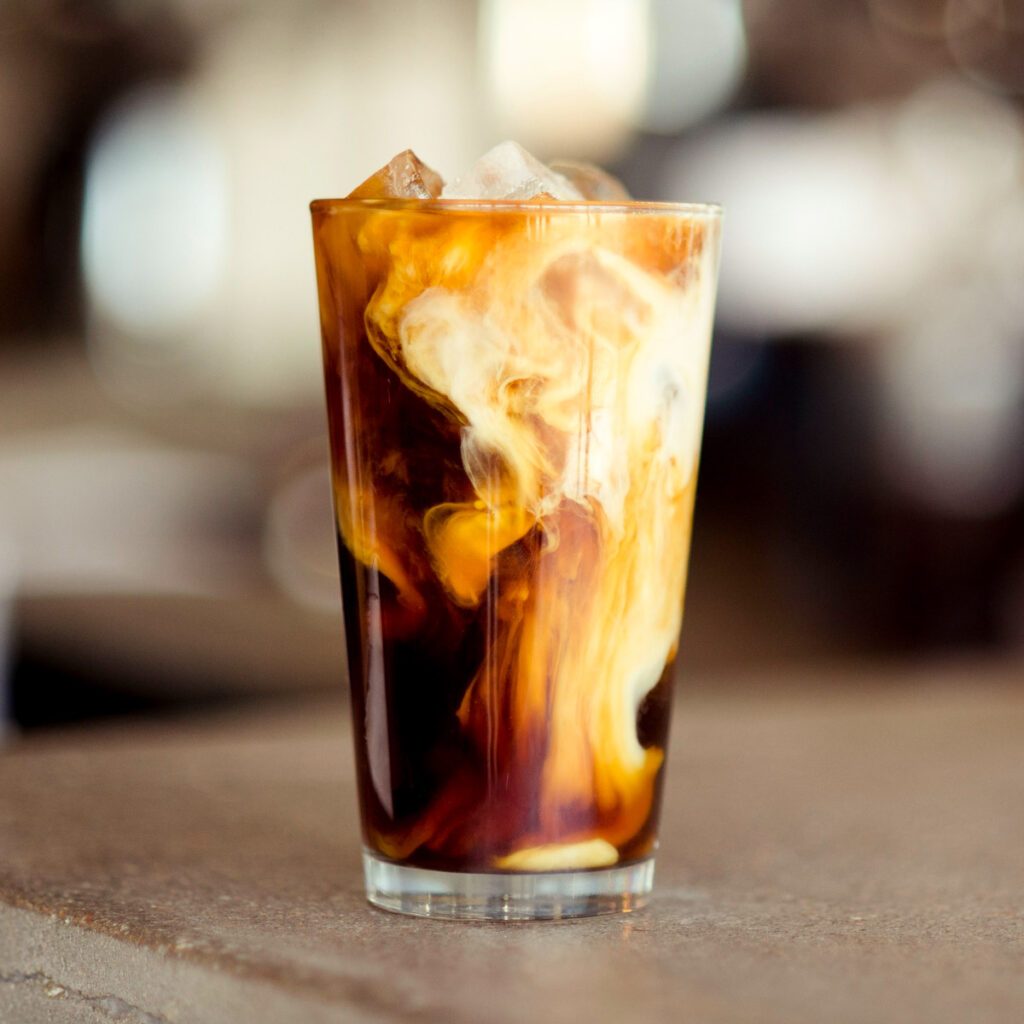 Serving tasty, feel-good ethnobotanical beverages in a welcoming atmosphere–we've got something for everyone to enjoy!
Choose from locally roasted coffee,  relaxing kava, soothing ethnobotanical teas, lively kombucha, potent adaptogens and a variety of  snack choices to keep you moving.
Love Dogs? We're dog-friendly!

Trivia Night, Hip Hop Music events and more — every month we host a variety of exciting events at both locations providing a space for good times and a way to connect with awesome new people

Looking to get some work done outside your office or home? Sprawl out at a table and utilize our free wifi for hours on end – we're happy to have you with us day and night

Health enthusiasts? Our plant-based organic snacks, local raw honey, and a variety of amazing adaptogens can help you to feel your best

Community Support- we have partnered with some of the most amazing local small businesses throughout Tampa Bay and we've been featured on 10Buds! View our About Us page to learn more